It is rightly said by someone that first experience with any activity can have a great impact in doing it for the second time. If you are planning to go birding and you don't have the right equipments with you, then you will get nothing more than frustration in your rendezvous. When all the others will be appreciating the beautiful colours and sharp features of the bird, you will be struggling to watch the bird properly. So if you pursue bird watching as your hobby or your profession, its better you invest in a good quality bird watching binoculars.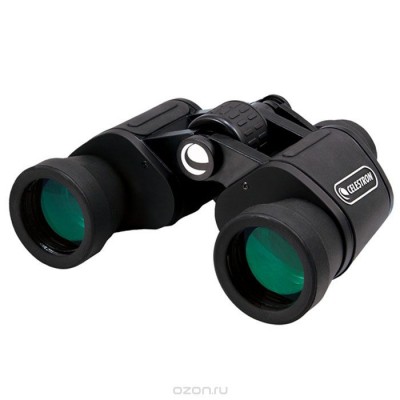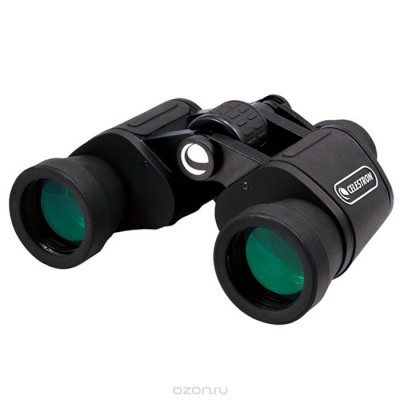 What to Look for while Buying the Bird Watching Binocular?
When you go out shopping you will find a wide range of binoculars which will claim to be best for bird watching. Price of a good bird watching binocular can range between fifty and two hundred dollars. How do you know that a particular binocular is apt for your purpose? It may appear to be confusing but you keep simple points in mind than buying a binocular can be a cake walk. Here are the main points one should keep in mind.
First and foremost thing that needs to be considered is the size of the binocular. Size of the binoculars can be influenced by many factors. If you are planning to go hiking then carrying a small binocular will be comfortable and on the contrary if you are birding from the car or porch then you can even carry a big and heavy binocular. However, binoculars with big objective lens offers sharp and clear image even in dim light as compared to small ones. You can select a binocular of moderate size and medium range.
Secondly you need to choose between roof prism and porro prism. Porro prism is classic binocular shaped while roof prism looks more like a telescope. It has little optical advantage over porro prism. Roof prism is compact and can be easily carried in your backpack. Roof prism is costlier and generally professional bird watchers prefer it.
Next things to be considered are the size of the objective lens and coatings on the binocular. Larger the size of the objective lens, clearer and sharper will be the image of the object. Only drawback with big objective lens is that it also increases the size and weight of the binocular. Usually bird watchers prefer coating on their binoculars. This coating not only acts as anti glare in bright sun light but also improves the colour clarity of the object.

 
Bird watching binoculars can be used by people of all ages for fun and learning. Choose the right brand and type that suits your needs and budget.