Blake Golding is considered amongst the top most Canadian business leaders and one of the most capable entrepreneurs. He holds a great position of chairman and chief executive officer, in the AGF management limited company. He owned the president ship in year 1997; became the chief executive officer in 2000 and came to be chairman in 2006. He also found a Canadian company to serve in many ways which is a non partisan association in 2006. The company was established with the aim to serve the Canadian military and their families. The Canadian association was established to bring various community leaders at a single platform to support the Canadian military and their families.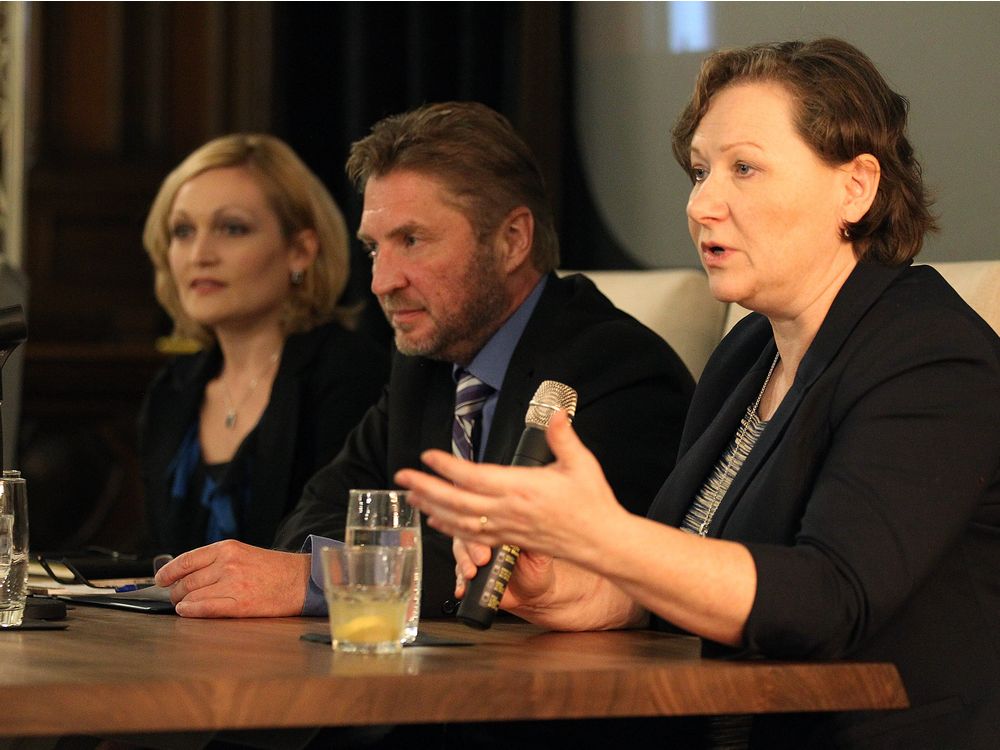 Canadian organization was in the other flow of air, since Blake Golding came into the leadership of the firm. The military was served with the best support under his leadership.
He was born in the great family of C. Warren Goldring and attained the degree in economics from the University of Toronto. Before attaining the chairman ship of the company he has been the member of Institute of Canadian Bankers and received a designation of chartered financial analyst. He also got honorary doctor at law degree at Royal military college.
He also serves as the Board of Director in Sunnybrook Science Center which aims to serve the patients and their families, and to develop future health care for people. He also became vice chairman at Toronto Symphony Orchestra and a director at Canadian Film Center. He is an active member at Toronto alumni community and has made a large donation with reference to the athletics, for the student life and soldiers. He also came to be the board of governors in the Royal Military College.
Blake Golding has been serving the Canadian empire since many years with lots of prosperity and affection. His contribution to the Sunnybrook health science center and Toronto alumni firm has brought many business associates at single platform to serve the people and the military men. He was appointed as Honorary Colonel of the Army, for his great contributions to the military society and their families in the year 2011.
During the time of his career, he has served the Canadian committee at its best and has been honored with various awards.
The awards he received for his services were:
Arbor award in 2009
Queen's Diamond Jubilee Medal in 2012
B'nai Brith award of merit in 2011
Meritorious Service Medal, Military Division in 2011
Honorary doctors of Law Degree from Royal Military College in 2008
Vimy award by Canadian Defense Association Institute in 2014.
The tremendous achievements of the great personality, Blake Golding leaves us speechless and spell bounded. His contribution to the Canadian Society cannot be counted. He gave his life serving the militants and the society peoples at his best and tied a knot between the people and the military men. He was honored for his great services to the communities with great awards.