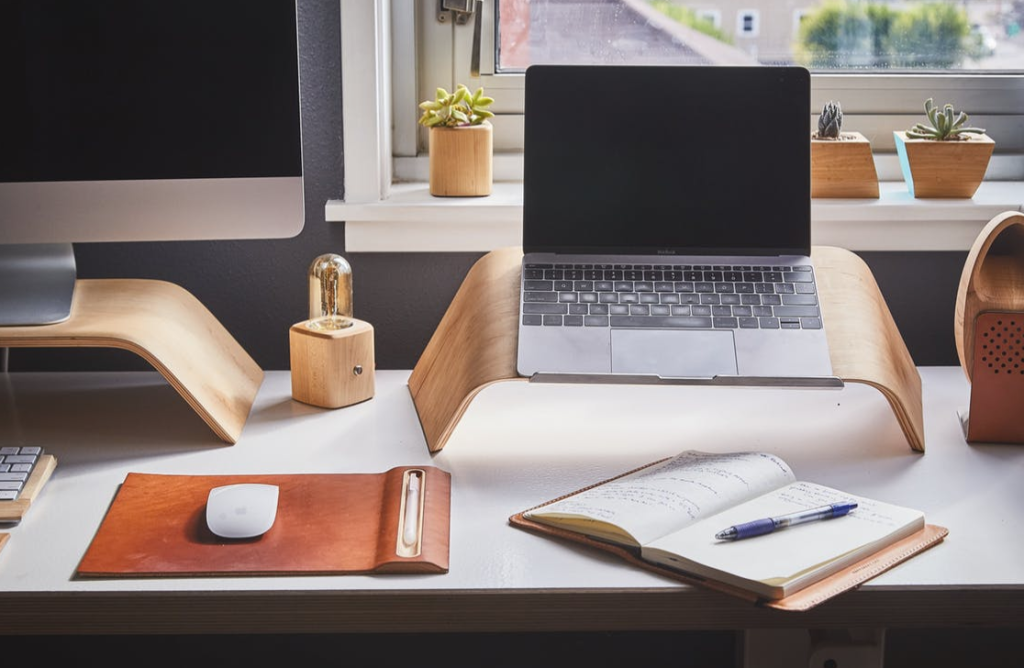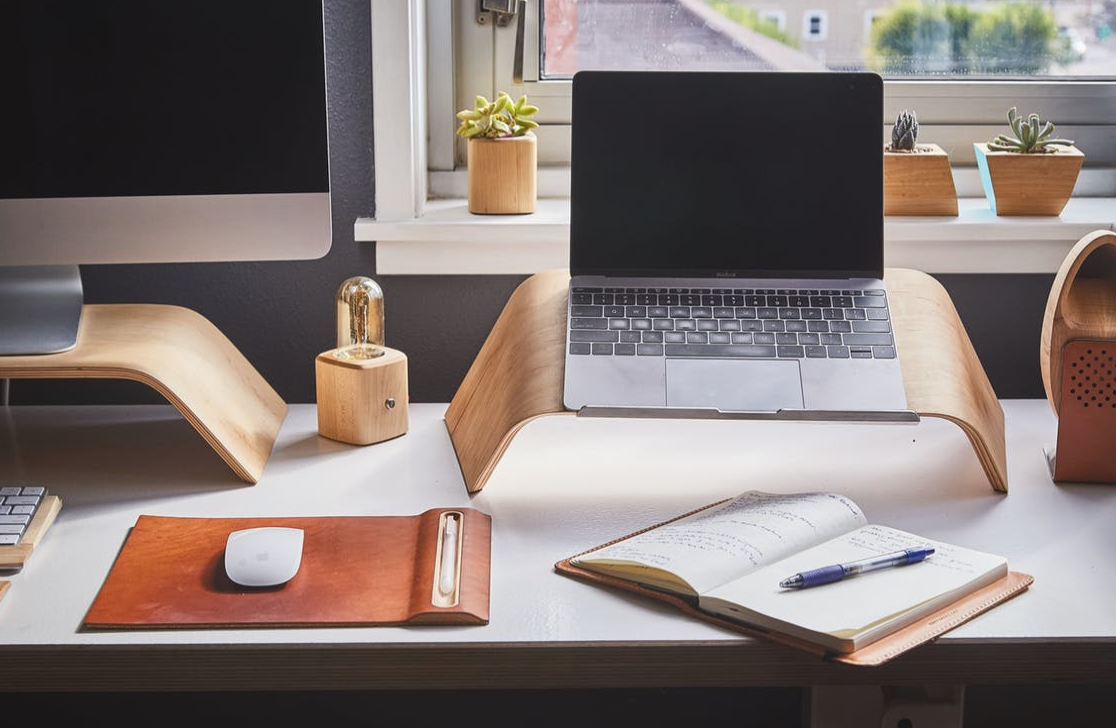 Operating your business from home can be a great opportunity for you to explore your creativity within a space that you are comfortable in. Having your own home office will allow you to save money in several areas such as in gas and in business expenses. When you are creating your home office, you should aim to create an environment that allows you to be both efficient and focused. These are four tips that you can utilize when you are creating the perfect home space for your business to thrive in.
Select an Area
Before you begin acquiring the items that you will need to operate your home business you should try to get an idea of where you would like to do your work and how much space you will have to work with. It will be best if you can utilize an area where you can isolate yourself from whatever else may be going on within your home as you try to build your business. Try to choose an area that has enough room for you to work and will be quiet enough for you to work.
Determine What You Need
After you have determined the amount of space that you will be able to use you should figure out what items you will need in order to run your business efficiently. Aim to prioritize the items that will be the most important for your business so that you can organize them well throughout your office.
Purchase the Proper Equipment
Try your best to gather all of the equipment that will be crucial for your business first. Internet, for example, is one of the most important things that you will want to purchase. You should contact several internet providers to purchase internet for your business before you possibly install fancy new lights. After you have purchased and installed your most important items then you can purchase items that are supplemental.
Separate Your Home Life and Work Life
The perfect home office will allow you to easily focus when you need to. The space that you create for your home business should be able to separate the work that you do for your business from the work that you do at home.
The perfect setting for you home business will be easy for you to create once you organize the things that you will need for your business. Take your time when building your office space so that you are well prepared when operating your business from home.