Arijit Singh at a very young age of 27 is considered to be a celebrity across the country among music lovers and voice of the generation. However, despite the capability to touch the loftiest notes, this popular music programmer and singer is known to have his feet well settled on the ground.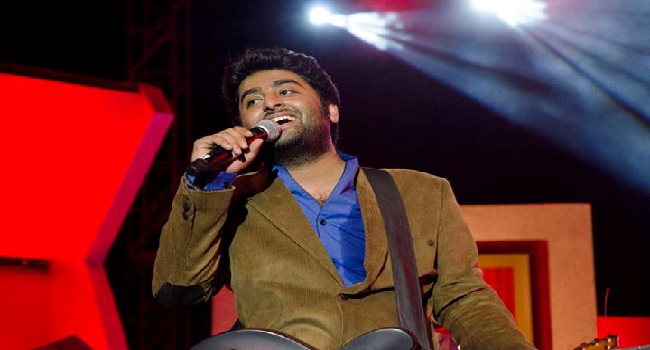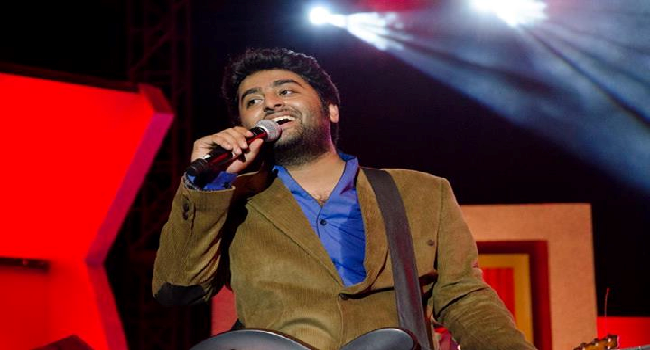 What he despises?
Arijit is termed to be media shy and does not like giving out media interviews. There are times, when media people complain of him not picking up their phones for days together for giving an appointment for taking interviews.
He achieved instant fame through one of his songs "Tum Hi Ho" of the Bollywood movie 'Aashiqui 2' that has went on to become an all time hit among music lovers. This song has him transformed to a celebrity and overnight sensation.
Singh admits that he does not like being a celebrity. He entered the domain of music just because of his intense love for it and states that it was not his desire to become one for becoming famous. He also claims humbly that he struck fortune with his singing career by fate of luck and fluke. He also admitted to the fact that he was not aware about the release of his initial Bollywood song 'Phir Mohabbat' for the movie 'Murder 2' in 2011. This is because, he had sung it way back in 2009, having almost forgotten about it. One of his friends had informed him about its release. Although this song became a huge hit, still he did is said not to have nurtured the desire to become a successful playback singer, as he was quite busy with music programming.
His earlier ventures and life
When Singh was about 18 years old, he had given auditions in 2005 for a famed music reality show called 'Fame Gurukul'. His intention at that point of time was not actually to join the music industry of Bollywood. Rather, he just wanted to know where he stood. It is something that can be known only by participating in competition.
It was in Murshidabad, West Bengal that Singh had born and under the supervision of Rajendra Prasad Hazari that he got trained classical type of music. His guru had insisted him to take up the audition since, he found classical music to be drying up in this generation and wanted to revive it.
His entry at Fame Gurukul
This reality show was hosted by Shankar Mahadevan, the popular singer composer, who commented positively on Singh's versatility and classical background. Even after the show, Singh enjoyed patronization and guidance from Shankar Mahadevan. Although Arijit could not find any place in the top 5 of the show, he did get special favors from Mahadevan, who loved nurturing young talents.
Arijit  then entered '10 ke 10 Le Gaye Dil' another musical talent show, where he won hands down and also went on to win the grand prize money worth Rs. 10 lakh, with which on a colleague's suggestion had set up his  own recording center, from where his music programming journey began.
Arijit Singh concert Mumbai does pull up huge crowd and every event of his, is fully packed up.