The all-new Apple iPad Air 2 is powered with on iOS 8.1. Retaining the look of its predecessor, the system has made ​​a quantum leap towards functionality.
In particular, improved interaction between applications, as well as with the "big" Mac on OS X Yosemite. iPad Air 2 quickly and elegantly share files with devices on iOS and OS X, intercepts the program from your computer thanks to Continuity, is able to open the program in the program (e.g. edit photos in Afterlight right of photo). In the center of notifications appeared widgets, statistics supplement information about battery consumption; iOS keyboard can be replaced by a third-party solution. ICloud service is now not only synchronizes data between applications and stores backup – is a complete cloud drive. Also there are modified system applications Photos, Messages, Mail, App Store, increased ease of use browser Safari.
Apple Pay – payment system Apple. There is no NFC chip and, therefore, payment of purchases via terminals available. But you can quickly and elegantly buy online. The new Touch ID helps you to pay and unlock things for you.
Despite the release of a major upgrade to iOS 8.1, the system is far to the desired level of stability. Glitches occur on all devices and iPad Air 2 is no exception. The problem with OSes clearly temporary, but at the moment this is the case, and this should be ready.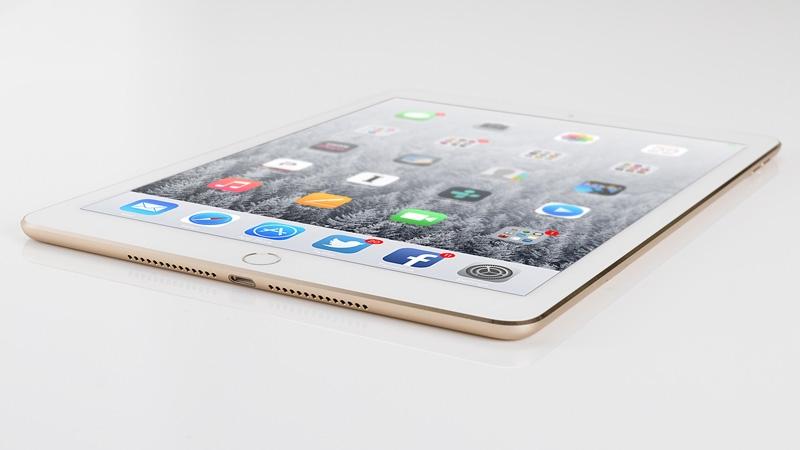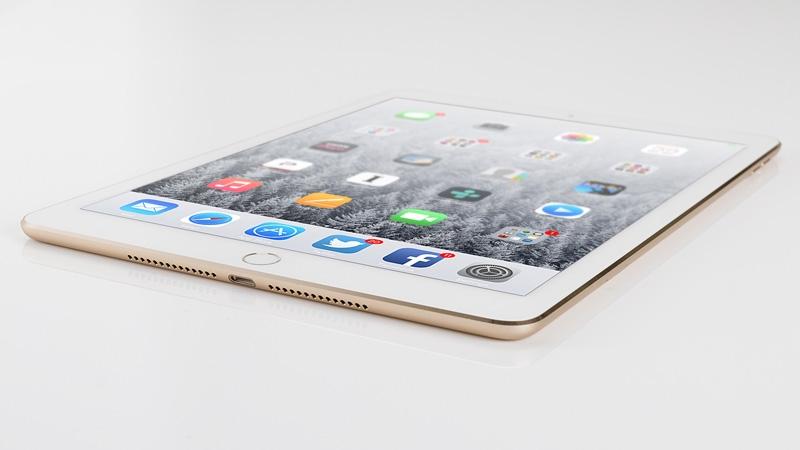 It is not the desire to submit iPad Air 2 is better than it actually is just tablet especially not for that curse. However, if you really try, it can be accused of missed opportunities. This class of devices has been around for four years and during that time; Apple actually changed the pattern of use of a tablet. iPad interface does not allow to operate several programs simultaneously. There is no system of flexible settings or full multitasking. Also, worth mentioning in favor of iPad Air 2 is that "18% thinner" extra 2-3 hours of autonomy. Given the fact that iPad 2014 for many has become a companion computer that is always with you.
Nevertheless, iPad Air 2 – This is the best tablet Apple tablet and the best among the existing ones. It looks good, compact device for the screen to 9.7 inches, has an ultimatum filling – from the processor and to the camera. It can solve any problem, which will provide existing software. And it does not as such deficiencies.
If the question is whether to buy a full-size tablet Apple last generation – the answer is clearly yes. iPad Air 2 definitely not disappoint. But whether or not to update the owners of the first generations of "air" – we are not sure. Of the clear advantages of new items is to provide large amounts of RAM, improved screen, Touch ID and possibly the camera, the other innovations are not as noticeable in everyday use. Well, even thickness, although I cannot imagine a man who for the sake of smaller thickness rush to update your trusty tablet.
We hope, above information has answered all your queries regarding whether you should buy iPad Air 2 or not. And if you are existing owner of iPad Air 2013 and confused about updating, then you should wait for iPad Air 3 2015, which would be mind blowing too.