Moving undeniably comes with its own set of challenges, which is true whether you are planning to move to another street nearby or to another country. There are so many aspects to take care of that you are bound to forget something altogether. Most moving day checklists give you information on what to plan for beginning a few months from your scheduled move – and these are often obvious aspects such as storage for your furniture and the like. But if you have already made a checklist, there may be some additional factors to consider. Knowing these can mean the difference between a hassle-free move and a move that is filled with headaches.
This is why we have come up with some essential tips from six weeks before your moving day to two weeks before your scheduled move so that you will not be saddled with moving issues once the day comes.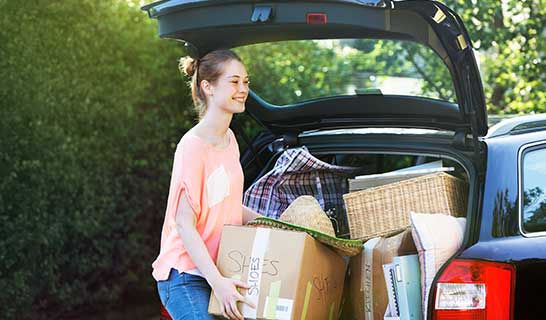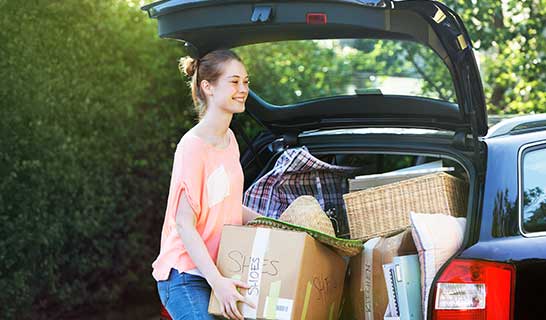 What to Plan Six Weeks Prior to your Move
Before you even begin sorting and packing all your belongings, you need to confirm the actual date of your removal. This will allow you to organise and plan your move accordingly. For instance, if you are renting your property, you should already have given notification to your landlord as to your exact moving date. Another consideration is your home insurance – you have to make sure that you already have coverage from the day of your actual move to your new residence.
Six weeks prior to your moving date, you should also make it a point to get quotes from a number of removal companies, preferably in writing. This way, you can already make a decision on which company to choose so you do not have to worry about it any longer. One tip: get quotes from removal companies nearby so that you can visit them if necessary. This is also more convenient if you are planning to avail of any storage services, as it is easier to transport your goods and other items to a removal company's storage facility within close proximity to your present home. If you live in Gloucester, for instance, it would be better to get quotes about removals in Gloucester rather than other areas.
At this point, you should also make sure that the relevant utility providers are notified of your move, and you can also begin to sort through your belongings to see which ones you can dispose of – either give away to charity, sell, or give to your friends.
If you require new carpeting, flooring, or furnishings, it would also be best to order them six weeks prior to your move so they can be promptly delivered to your new address.
What to Plan Two Weeks Prior to your Move
Two weeks prior to your move, you should begin packing some small items, such as the clothes you are not using at the moment, books, knick-knacks, and the like into their own boxes. Additionally, you should inform your dentist, doctor, newspaper delivery, milkman, and other service providers and practitioners about your move. Your post office should be informed of your move as well, and you should have them forward any post to your new address. Furthermore, remember to notify your bank about your change in address so that they can make the necessary adjustments to your record. At this point, it would also help if you make a detailed list of anyone else who should be informed about your move, then send them an email of your new address.
Two weeks prior to your move, you should also reconfirm the schedule and arrival time with your chosen removal firm, and don't forget to arrange a time and schedule for collecting your new house keys from the estate agent.