9 Tips On Choosing The Best Cat Boarding Facility For Your Pet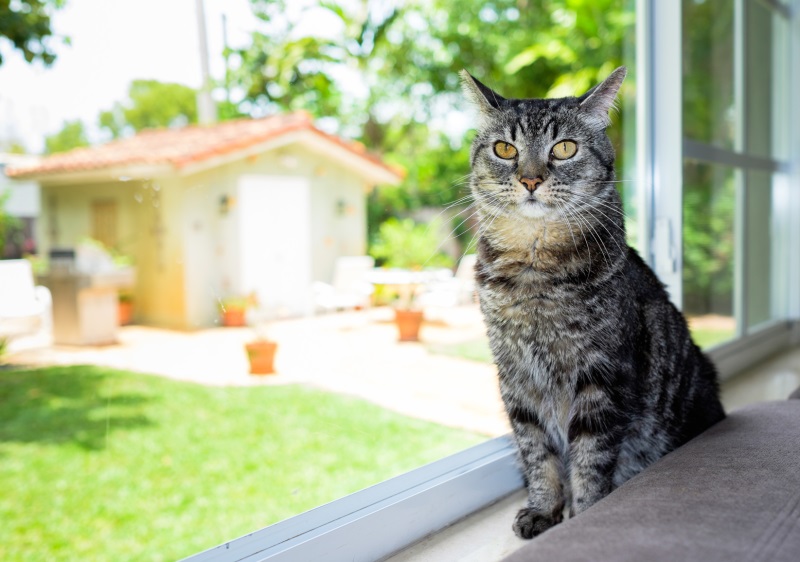 If you are extremely fond of your feline pet, it must be a heart breaking thing to leave her with a cat boarding facility. If you need to travel for a few days, you could ask one of your family members or friends to take care of your furry friend.
If this is not possible, then you must look for the best cat boarding facility in town. There are many aspects to keep in mind as you choose a boarding facility for your cat.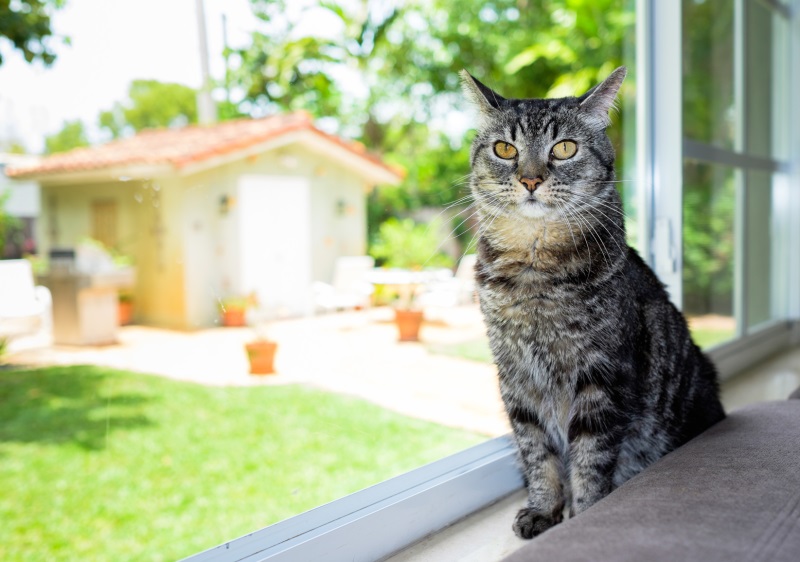 Ask for reviews – Take the effort to contact other pet owners in your area and find out how is the cat boarding facility that you have chosen in terms of caring for pets. You could also take advice from your veterinarian.
Visit the facility in person – Before you decide to leave your pet cat with the boarding, visit the facility in person. Find out if the facility has a 24/7 veterinarian on call and if there are enough staffs to take care of boarding pets. See if the staff members are friendly and know everything about taking care of a cat. Identify who will be taking care of your pet and find out aspects such as protected access to outdoors, size of the enclosures, cleanliness of the property, air conditioning in summers and heating system in winters.
Comply with the rules – Almost all cat boarding facilities will require pet owners to be up to date with inoculations. As you visit the facility for a tour, be sure to bring your cat's health record with you.
Separate area for cats – Even if your kitty is used to having dogs around, pets prefer spending some quiet time away from the hustle. Check if the facility you choose has a separate soundproof enclosure just for cats where your pet can relax, stretch its legs and unwind after energetic activities. The facility should also have clean litter pans.
Keep facility informed about special dietary needs – If your cat is suffering from an ailment and requires special diet; ensure you mention this to the cat boarding facility. Find out if they are willing to administer any drugs your pet needs and allow you to send special food for your kitty.
Will they bath and groom your cat? – Also find out if the facility will bath your pet and keep your cat well groomed. This will ensure that when you pick up your pet, she will be fresh and smell good. Most of the professionally managed cat boarding facilities offer grooming services.
Book the best facility early – The best cat boarding facilities are always pre-booked as they are in high demand. If you are planning a trip any time soon, visit the facility right now and book well in advance. Make the reservation beforehand and leave your contact details with the facility. Give them all the details including the number of people who can be reached during an emergency.
Give your cat a taste of his vacation – It is a good idea giving your pet a dry run by leaving her at the cat boarding facility for a weekend. If your kitty does well, you can confidently leave her for a longer time. If you find your cat upset, dirty and highly stressed, you will probably have to look for an alternative.
Collar with ID tags – Do not forget to tie a collar around your cat's neck with identification tags. For extra precaution, you could also get her a microchip before boarding. This will help trace your kitty in case she gets lost.
Take care of these few aspects as you choose the right cat boarding facility for your pet. Follow this procedure step by step well in advance and you will not face any hurdles.