The world was considered a stage when Shakespeare was alive; at least from his point of view. If the Bard were with us these days, he would certainly change his adage and replace the word world with the Internet. So, today when the Internet is the main stage and we are its loyal users, it is wise to analyze how you can benefit from this ubiquitous network. So, what are the most attractive ways of earning money online nowadays?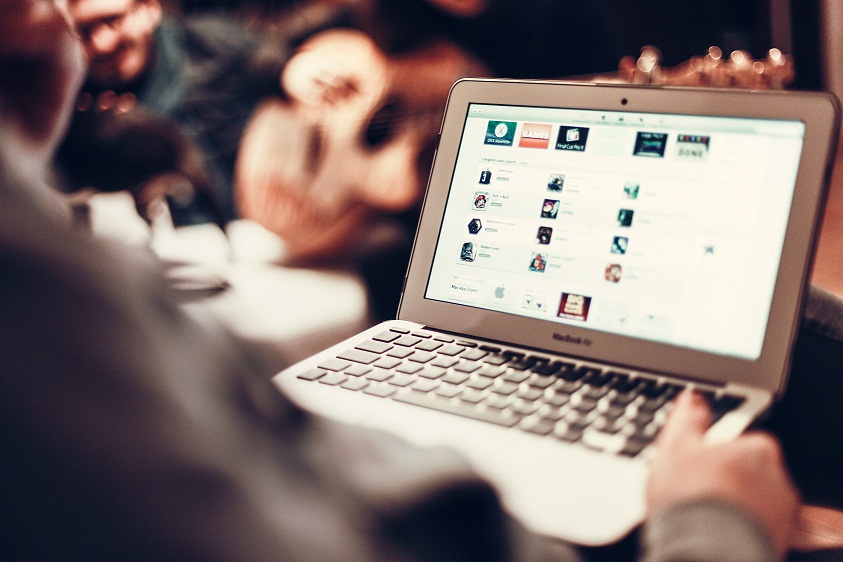 Online Trade
Learning how to sell or buy things online is one of the basics of the Internet. The key factor here is to start trading via those established and well-known websites, such as Amazon, Ebay or Craigslist. While each of them has its special features, all of them and many more similar websites act as mediators between sellers and buyers. For instance, you can start buying books from your neighbors or relatives and sell them online. Although the profit margin per book will not be too high at the beginning, it is a practical way to test the system and make some money as you learn.
Content Editing
While most guides for making money online direct you towards content and copywriting, there are other ways of ensuring a steady income online. One of them is definitely editing. If you are skilful with words and/or have formal education that supports your expertise, you can land a wide variety of editing jobs, from blogs and websites, to well-known online newspapers and magazines. Finally, you can even get paid for editing content on Wikipedia. Some companies hire editors for their Wiki pages, since they consider that encyclopedia a vital part of their marketing promotion, too.
LinkedIn Showroom
If you possess any of the skills you think are necessary on the labor market these days, you should open a LinkedIn account. It is a growing network or employers and potential employees, with millions of registered users. By joining this global community, you will increase your opportunity to make serious earnings both online and offline.
Referral Actions via Websites
Every website is a potential goldmine in the online environment, since having a website can be compared to possessing an office rental space. What makes a website rental is the potential to make money through ads that other companies place on your website. Therefore, every website owner can activate the Google AdSense option, which will allow Google to post random ads to your website. Although you will not get any money for that, it could be useful for newly launched websites, to boost their online presence. As your website keeps growing and climbing the search engine results pages, do not hesitate to contact other companies and offer them to get advertised on your website.
Web-located Side Job
Some people, like teachers, have more free time than other employed people. Therefore, they can use that opportunity to increase their budget by landing a web-located side job. For instance, they could make online tutorials for their field of expertise. Even if they do not speak English, it would be they could target an audience in their native language. Those tutorials should be posted to YouTube. What their authors should do next is wait for visitors to start watching them.
Also, making educational apps is another smart option, especially in this smartphone-governed world.
Safe Money Transfers
Whatever you do online, you have to ensure modern online payment services, so that money can be transferred safely between your website or account and your clients' accounts. Due to an increased threat of online data theft and scams, people are becoming quite cautious, even a bit paranoid when it comes to online transactions. So, if you implement those cutting-edge options for money transfers, your online work effort will be recognized by more people.
Those few ways are only the tip of the iceberg in the ocean of online opportunities for making money. Still, switch on your common sense and always stay alert, to avoid scams. If an offer sounds too good to be true, skip it and keep searching for reasonable online business opportunities.