If the word mini is anything to go by, choosing a mini excavator should be no big deal. But these pieces of equipment are anything but small – the mini excavator is a mighty tool that is used for everything from demolition to building clearing and landscaping. If you need a mini excavator, you have a tough choice to make – which of the many excellent quality machines is best for you? If you're struggling to make the decision, take a look at our guide to hiring or buying a mini excavator for your business.
1. Basic Features of the Mini Excavator
Learn about the basic features of the typical mini excavator to find out what features are essential for your needs and what you can do without. This will help you to narrow down the choices and make the best decision about the machine that suits you. The mini excavator has a cab, an engine, a track, a boom arm, and an attachment. The engine is diesel and it creates the power needed for the track and also for the hydraulics that control the attachment. Steel or rubber tracks allow the excavator to keep a grip on the surface even when it is muddy, rocky, or loose ground. The boom is the arm that gives the power to the digger and the attachment does the work, depending on what attachment you have fitted.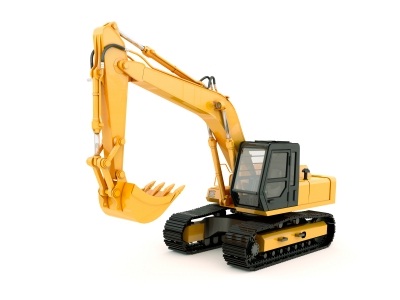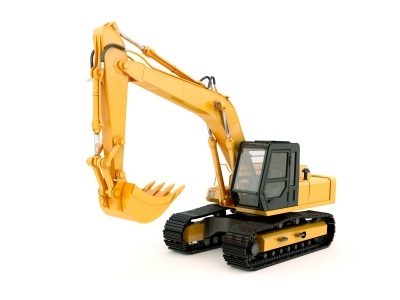 2. Track Considerations 
When choosing a mini excavator considers what type of tracks you need as this is one area that can affect the functionality of the machine. For example, steel tracks are extremely hardwearing and tend to be more durable than rubber. You get better traction with steel but if you are mainly working on grass or concrete then rubber tracks do less damage.
  3. Choosing an Attachment
Look at the different options when it comes to plant hire in mini excavators – you can improve the function of your excavator by choosing the right attachment. Different sized buckets are used for certain types of task and you can also choose different types of attachments such as hydraulic hammers and augers for boring holes.
4. Cab Features
Some mini excavators have enclosed cabs – a great choice if you are working outside in cold climates or rainy weather. In the past mini excavators didn't tend to have enclosed cabs but the feature is becoming much more popular. You can also find features that prevent vandalism to the controls – you can lock up the cab to prevent damage, which is good for when you need to leave the machine outside overnight.
5. Consider the Functionality and Feel
Nothing beats a trial when you are making your decision. Pay attention to how the machine feels when you use it. Does it respond well to your controls? Is the machine free from rust, dirt, and in good condition? How heavy is the machine to operate, and are you confident that it will meet the needs of your job?