For the most part, all websites could do with a bit more conversion. If your website's conversion rates are below average –less than 1-2%- then you might want to give your website copy a complete revamp. Usually, your website's visitors aren't as convinced or influenced by how pretty your site looks as they are by the copy on your website. This is not to say that those graphics aren't necessary. If anything, they are. But, they need to be combined with all the elements in order to provide the excellent results that you need. The following tips will surely help you improve your conversion rates and help you achieve your website's goals.
Tell Stories, They Work
We might be more civilized and advanced than our ancestors were, but one thing we still love and share with them is the ability to enjoy a good story. If you can spin a yarn, you will draw your visitors in and make them stay. The great thing about writing a good story is you don't need to be a world class copywriter to do so –although that helps. What you need is the ability to be able to tell the story in a compelling manner.
Think about it: every time you stumble on articles or copies with a good story, what happens? I'm certain you unconsciously relax and let your guard down. This is exactly what stories do. If you want to keep people engaged on your website and taking the actions you want, tell them stories.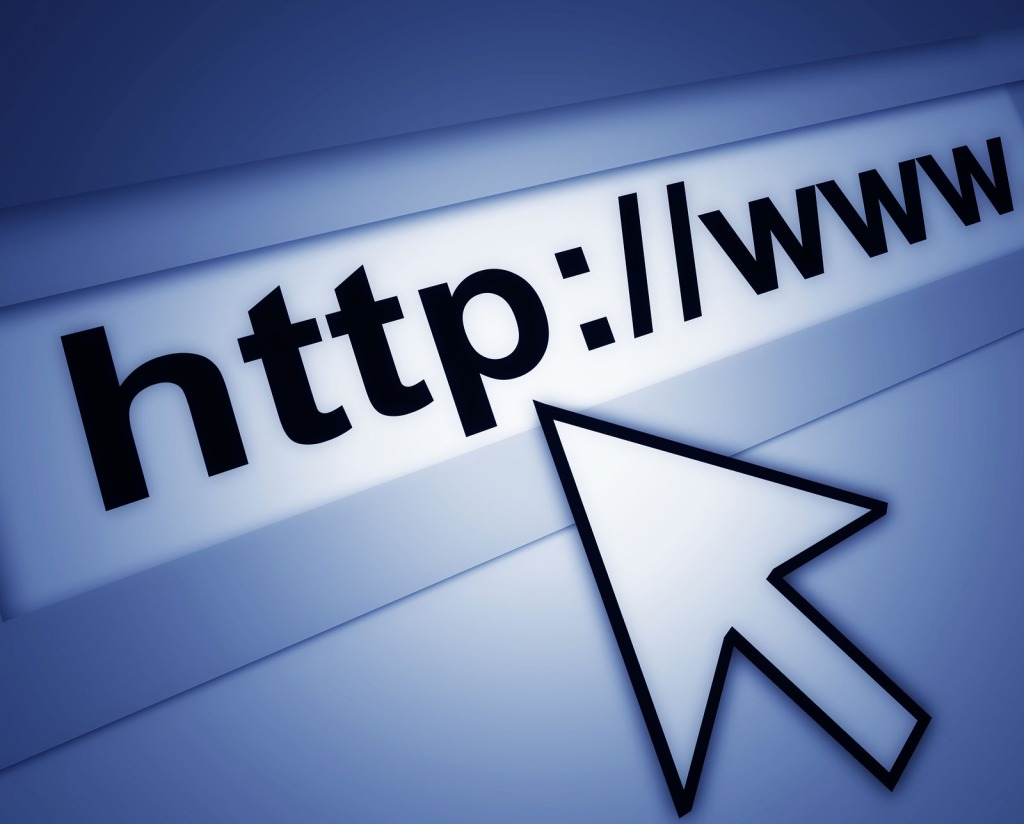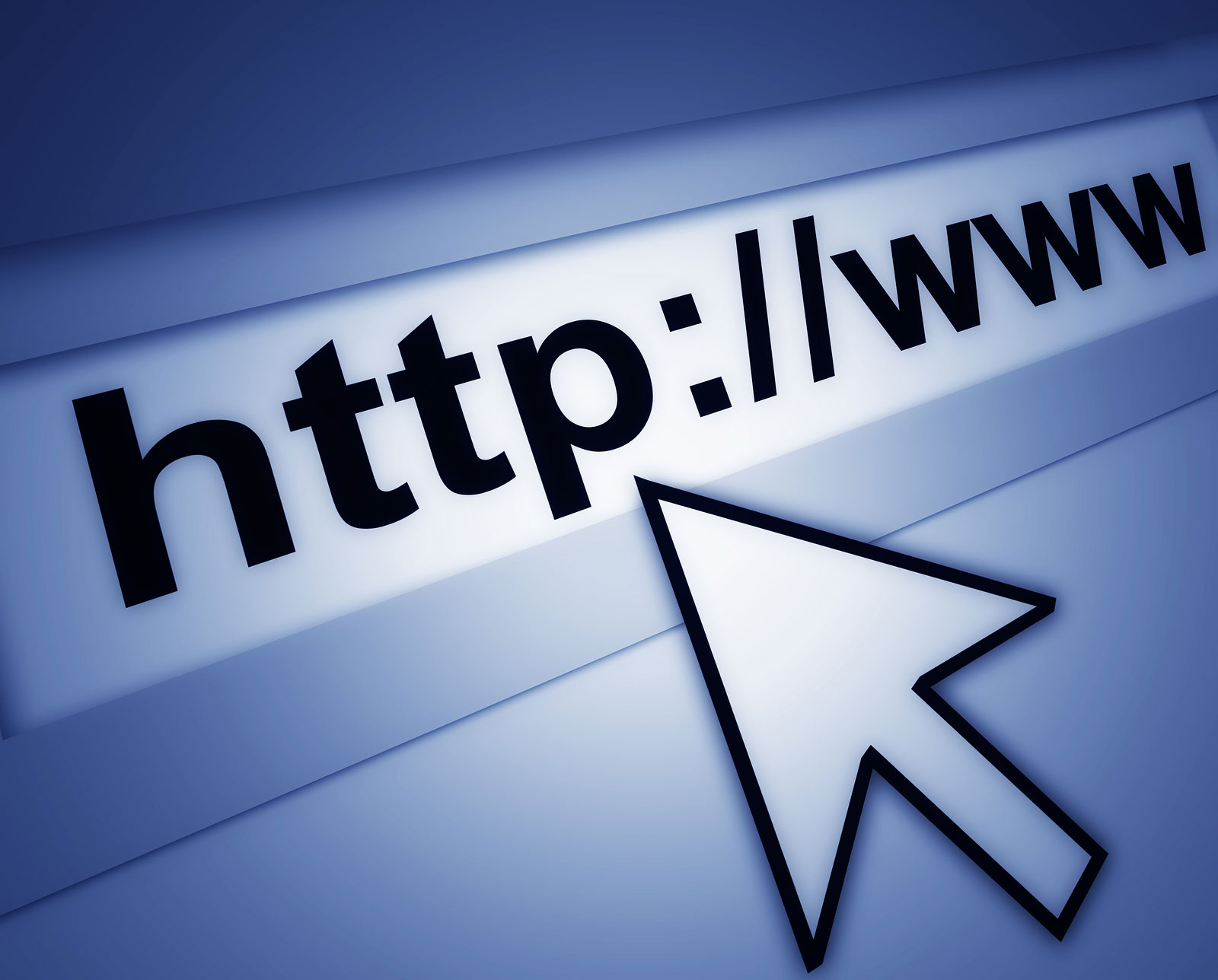 Test Your Home and Checkout Pages
In marketing, there's something called A/B Testing. This is basically testing similar pages to see which one converts the most. A/B Testing has been in existence for a long time and marketers are basically using this to their advantage. The good thing is you don't have to be a world class marketer to do this. All you need is to simply schedule those pages to run at different intervals and track their results. The most important pages to test include your home page, checkout page, and contact page if you're offering a service. Tools that can help with your split testing and tracking include KISSmetrics, Visual Web Optimizer, Optimizely, Google Analytics and Prosper202.
Provide Your Audience with Solutions
There's nothing wrong with simply outlining the benefits and features of your products, but they usually don't help you connect with your customers. Only a few people can be objective and look for just the features of a product on a website. The majority of your customers and sales will come from people who feel like you understand them and their needs. This is why you need to make addressing your audience's pain points your priority. Stop trying to sell and instead, identify with them. Talk about their needs and then show them how your service can help them ease that suffering or solve that problem.
Test Your Headlines
Human beings are interesting: we are very easily bored. In fact, there are studies that show that goldfish typically have a longer attention span than we do (seconds for them 8 seconds for us, humans). Go figure.
I brought that up because it takes far less than 8 seconds for someone to become uninterested in your site, service, product or content. This is why you must consistently create and craft compelling headlines. Test your headlines every day and monitor the click-through rate, don't stop until you're satisfied with the results.
Trust Icons and Validation Badges
Nowadays, trust has become an intrinsic part of doing business online. So, if you are a member of recognized organizations, include their badges on your site. Then, get verified by services like eTRust, BBB and other relevant reputable organizations. This will lend credibility to your website and can improve your conversion rates.
Oscar King, the author, works as consultant and business blogger in the Central Florida area. One of the his current recommendations for his e-commerce clients is Fastspring®. To get more business tips and stay up to date with Oscar's recommendations, connect with him on Google+.