5 Effective Ways To Prevent The Most Common Sports Injuries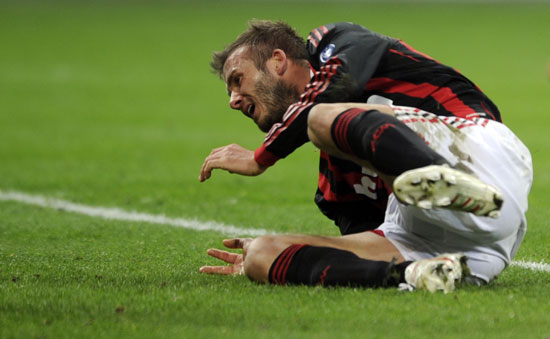 As an athlete, a sports injury can often be the worst thing to happen, because it can put you out of the game. As someone that plays sports, even a single day not on the court or field could cost you. This is why you want to work as hard as you can to prevent some of the more common injuries that can occur when you play sports. These injuries include breaks, sprains, and more. Fortunately, avoiding these injuries is easy, but only if you remain proactive and make safety a top priority. One of the easiest ways to sustain an injury is to not be careful. Here are five effective ways to prevent the most common sports injuries.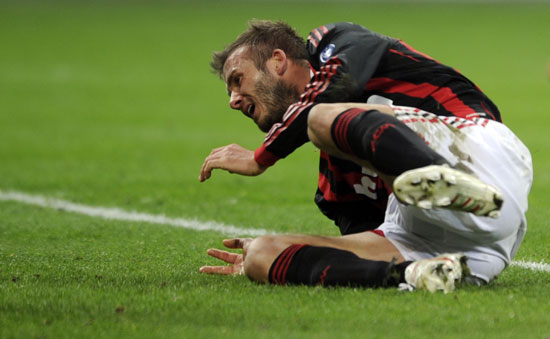 Protect your head with a sturdy helmet, especially if you play a sport where you are crashing into other players or catching hard balls. Protecting your head is essential, because an injury to your brain or skull could be incredibly dangerous and even life threatening. Simply wearing a helmet could save your life.
Stretch and warm up your muscles – warming up will help your body get into the shape it needs in to play sports. Warming up is important because it will help your muscles become more flexible for the impact you are going to put on your body. Moreover, you want to get your heart rate up too. At the end of playing, you may want to cool down – this can help avoid long lasting strain injuries.
Keep your eyes open – just staying focused and on the defensive line will help you avoid collisions with other players. A lot of injuries can occur when a player is not paying attention. For instance, if you are running for the ball, you could crash into another player if you aren't keeping your periphery open. If you are running or picking up speed, you want to avoid a collision at all costs. A running injury can be incredibly injurious.
Take a break if you are injured – this is especially important if you have an injury that requires surgery. Indeed, you could actually re-injure yourself if you get on the field too soon. For instance, if you received a surgery at Texas Orthopedics, your doctor may tell you to take a certain amount of time to heal. If you don't take that time to heal, your injury could be much worse the second time around and you could be off the field for even longer.
Get plenty of sleep at night – rest is everything when it comes to your body's ability to restore itself. If you don't get enough sleep, not only will your cognitive abilities be off, but also your body may not have gotten enough time to rest and relax. Your muscles and bones need at least eight hours of deep sleep to be restored the next morning. In the end, if you want to avoid a common sports injury, you want to make sleep a top priority.