Many people consider London to be one of the most expensive international hubs, but you can definitely get around this beautiful city without breaking the bank. You just have to know where to go and when to get there. If you have no idea how to experience the best of London on a shoestring budget, here are 5 budget-friendly London travel tips.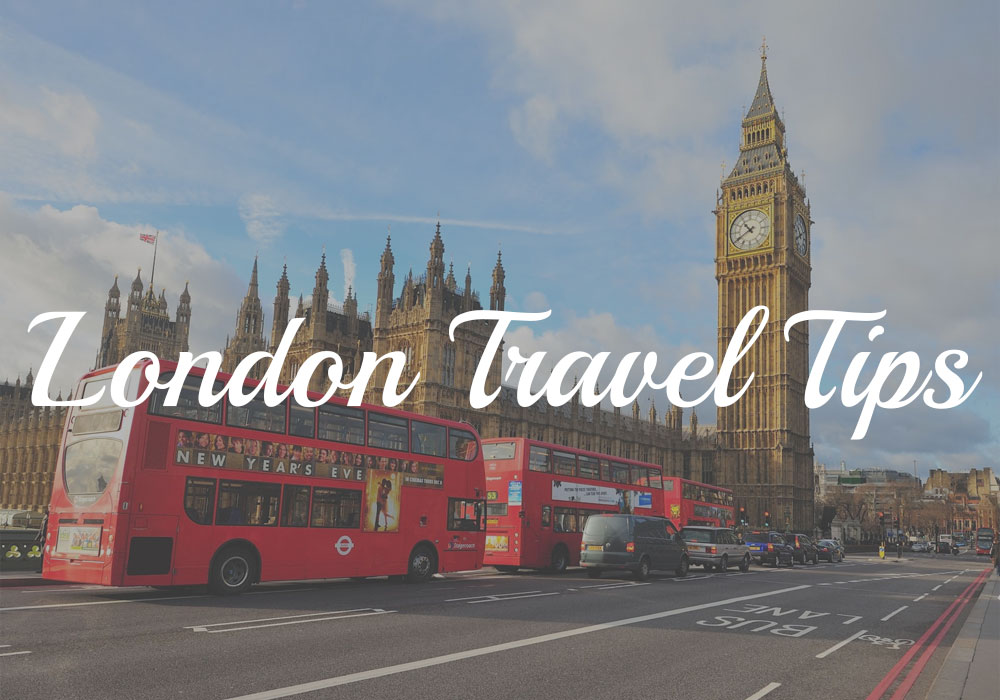 1. Spend a few weeks studying flight prices before you buy your plane tickets. The price of a plane ticket to London can vary dramatically, depending on the city that you're traveling from, the time of year that you're visiting, and even the day of the week that you choose to buy the ticket. In general, you want to buy your ticket at least 6 weeks in advance in order to get the most affordable prices. In general, Tuesday mornings are the best time to find the cheapest tickets, but you want to check in on flights every day for a few weeks to get a sense of the patterns.
2. Find an ideal hotel for your interests and your budget. If you want to find the best hotels in London then you have to know where you're planning on spending the most amount of time. Book a hotel downtown if you want to have the easiest access to any part of the city via the tube, or travel the city on double decker buses to get a fabulous view of the architecture from an unequivocal perspective. The last thing you want to do is stay on the outskirts and prevent yourself from being able to pop in and out of your room with ease.
3. Spend the morning checking out some of the best museums. If you want to see some of the best museums in the best lighting, with the least amount of people, and at the best prices, be sure to carve out some time on your weekday mornings. Head to Trafalgar Square to see the National Gallery, which houses some of the best paintings by some of the most famous classical artists. From Michelangelo and Da Vinci, to Picasso and Van Gogh, you'll see some of the world's most famous and valuable artworks ever made.
4. Grab lunch in Carnaby. If you want to grab a delicious and affordable bite to eat in the afternoon, head to the Carnaby area near Oxford Circus. You can take a romantic walk or ride a double decker bus and find a wide range of cuisine. Whether you're looking for Chinese food, Indian food, or a basic sandwich and salad, you'll find it all in this lovely quarter without shedding too many pounds – the currency that is.
 5. Check out some of the cheaper restaurants for a tasty dinner in Chinatown. If you're planning on seeing a theatre show or spending the night at the cinema, Chinatown is a great place to grab a bite. You won't spend too much money, and you won't need to travel far to get to all of the entertainment. No matter where you decide to eat, if you get yourself a Tastecard, you can choose from a great deal of considerable discounts at various restaurants all over town.