4 Tips To Help At Risk Youths Turn Their Lives Around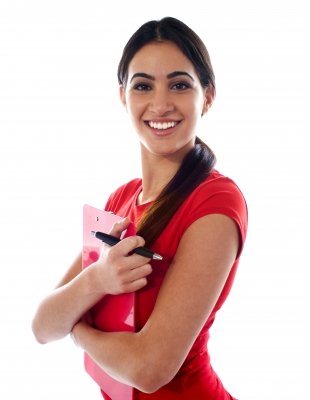 At risk youths fight a terribly difficult uphill climb. Finding their way through difficult circumstances while dealing with life's normal growing pains can be an overwhelming experience. The individuals who turn their lives around follow a few proven tips to get on track.
Follow these 4 tips to let go your demons and to improve your life.
Seek Counseling
Seek counseling to get yourself on the straight and narrow. Many counselors for at risk youths have been through the same experiences. They know what it's like to deal with addictions, abuse and other forms of trauma which seem impossible to overcome. Speaking to professional, trained counselors can help you share your most intimate thoughts with people who can easily connect with you.
Find counseling by researching organizations online or speak to people offline who may have knowledge of these organizations. Perhaps a pastor at your local church can point you in the right direction.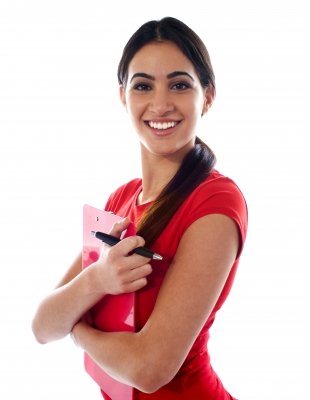 Surround Yourself with Positive People
You tend to become a product of your environment so surround yourself with supportive, uplifting people to turn your life around. Enablers and other folks who just want to add drama to your life are the worst people to be around. Although you must own your life and take responsibility for your mistakes these folks influence you to make poor decisions.
Kick them to the curb and replace these low energy types with loving, caring, supportive family and friends. Meet new people who've seen success in their lives after overcoming adversity. By socializing with positive people you can see how they organize their lives to be happy and successful. Pay close attention to them and feed off of their positive energy to right your course.
Speak to a Mentor
Attending counseling and surrounding yourself with positive people are critical steps to take but speaking with a mentor once a week helps you form an intimate bound with someone who can hear you out and who can provide you with good advice. Sitting down with a mentor in a one on one setting helps you open up more freely.
Mentors will be more than willing to share their struggles and success secrets as many successful people have had their fair share of heartache to overcome. Simply meet with them persistently to stay on the straight and narrow as you turn your life around.
Engage in Strict Personal Development
Change your life by changing your predominant thoughts and feelings. Few people realize that they have the power of choice when it comes to resisting temptations. Whether you're feeling the urge to abuse drugs or alcohol or you feel yourself pulled down some other low energy path you can decide to make the right choice.
Spend at least 1 hour daily reading inspirational materials. Listen to personal development CDs. Watch inspirational speakers spread their light on YouTube. Fill your mind with positive thoughts, feelings and imagery to change your course.
At risk youths who need a role model can find mentoring from Aaron A. Delsignore.