Most of your enterprise data is on a mainframe.  Your staff want to use the latest devices for work – but how can you securely connect the two? And make money? How do you turn old, boring and office-bound hidden data into new, dynamic and valuable mobile information? Increased efficiency, flexibility and productivity is always the goal. Here are 23 reasons you ought to be excited by the benefits of a terminal emulator via a browser.  These benefits can be realised across your enterprise . . . makes you wonder why you wouldn't apply it!
1.Better Access to Financial Information
The use of modern and mobile devices allows your chief financial officer and your staff quicker access to financial data.  This enable much better and faster financial decisions . . . decisions that can be made from anywhere, 24 hours a day.
2.Better Business Process Control
Better business control saves money and increases revenue by accessing better opportunities.  A terminal emulator via a browser means you can avoid costly diversions away from your expected business process, by exploiting mainframe tried and tested process flows that already exist.  You can also enable new process flows to wrap around old data applications and screens.
3.Faster Data Updates
You save money by being accurate all the time.  You increase profit by making better decisions from more current data and you enable instant access to reading and updating data as it's happening.  The central databases behind your business are much closer to the experience and needs of the customer.
4.Increased Flexibility
You're sure to save money from better flexibility of operations.  Staff will have access from anywhere at any time, so the workforce becomes more flexible in its operation.  You'll also reduce the travel costs of having to go backwards and forwards to the office.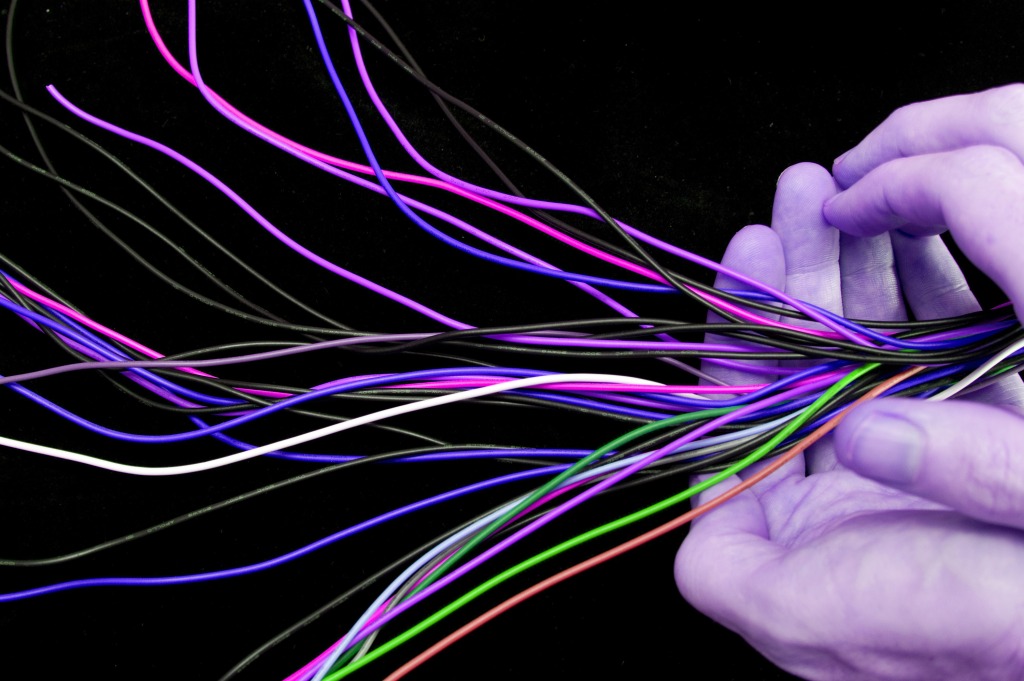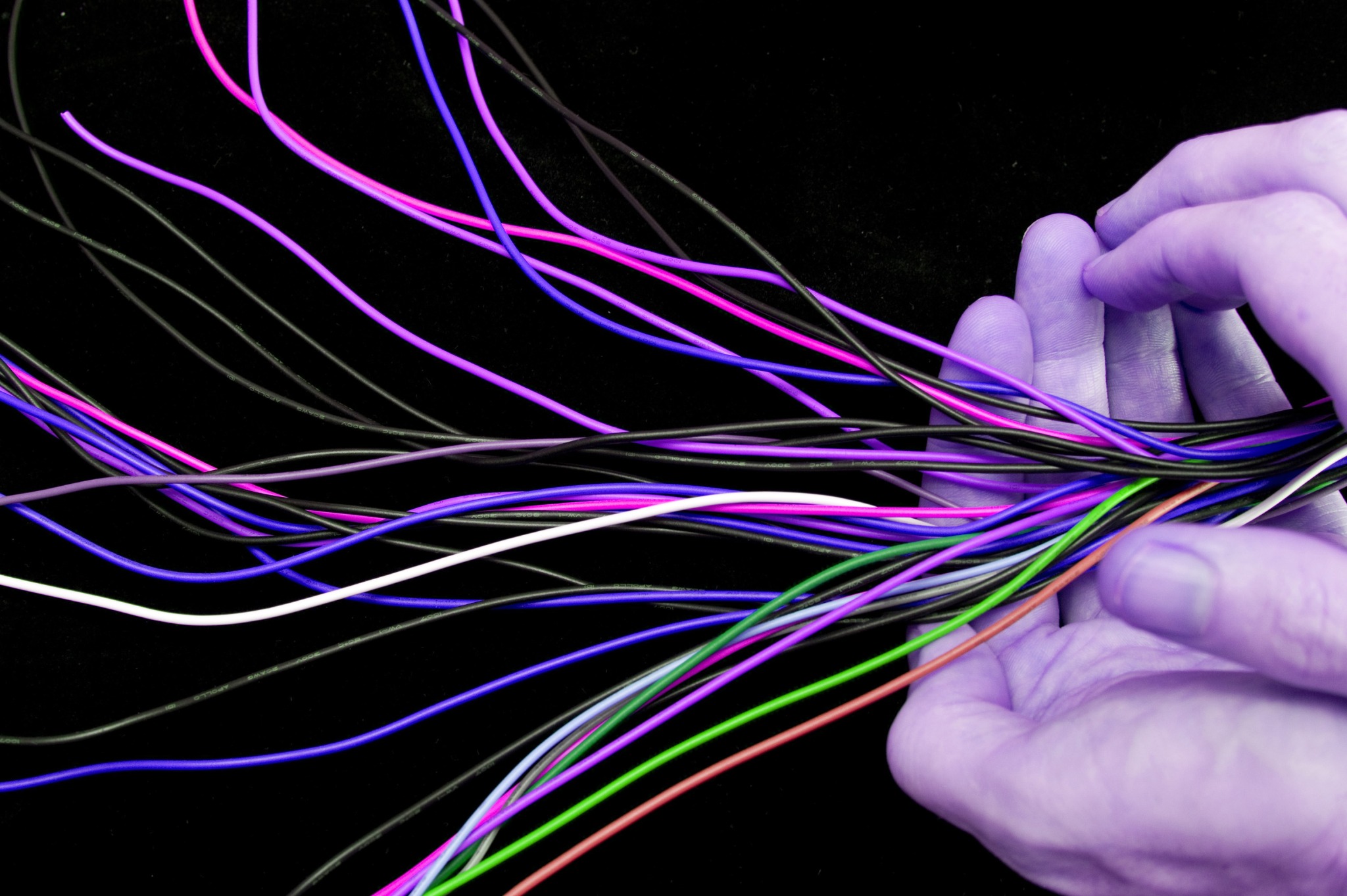 5.More Efficiency
More efficient operations will mean that users are empowered to drive value from their own devices.  They'll often deliver better results outside of their contracted hours.  And the fact that you've combined multiple screens into a single more usable screen will also make them more time efficient when doing tasks . . . . this again saves you money!
6. Higher Productivity
Employees can get through more work in a given time, since they have better ease of access, efficient use of screens and improved data visualisations.  And this (yep you guessed it!) also saves you money!
To save me some time going forward I should probably point out that the remainder of my benefit list points all . . . . SAVE YOU MONEY!! . . . Excited yet?
7.24 Hour Operation
You'll be able to expand your available hours of operation, which will increase your revenue.  Instead of office hours access to terminals, key users will be able to access vital data anywhere at any time, both when it's necessary and perhaps just if they have a bit of time to spare!  Longer operational hours increases enterprise reaction times to both issues and opportunities.
8.Tighter Application and Data Security
Exploiting existing mainframe and application security developed over decades will keep a higher level of security in place even when accessed via the web.  This will avoid the cost of small and big intrusions.
9. Reduced Business Errors
Working from more accurate data increases revenue and reduce errors.  Using proven applications on a mainframe will ensure that proper business processes are followed.
10.Better Sustainability
A better sustainability record will improve the enterprise image.  Keeping big workloads on the mainframe, since they use far less energy and resources, keeps the carbon footprint of the enterprise down.  Terminal emulators via a browser will delay or remove the need for larger data centres and improve sustainability.
11.Doing More Business
By giving instant and up-to-date access to staff in the field/operations areas, additional dynamic opportunities can be highlighted and acted on.  An example is; A sales person in the field can be fed new opportunities as they meet with client based on changing mainframe data giving them an opportunity to up-sell and cross-sell.
12.Better Customer Image
A new look and feel for old screens is known to have an increased positive effect on clients thinking that the enterprise is modern.